Open Access: OA Overview
An introduction to open access, how researchers can make their work open access, and support for open access at the University Libraries at Virginia Tech.
Who Needs Access?
Faculty, because no institution can afford to subscribe to all of the peer-reviewed research faculty need.
Students, because they lose access upon graduation, after having learned about the importance of peer reviewed research and how to cite it.
Taxpayers, who fund research through federal agencies, and support public land-grant institutions like Virginia Tech.
Researchers in the developing world, whose institutions cannot afford expensive subscriptions, which poses a barrier to producing their own research.
Open Access Books About Open Access!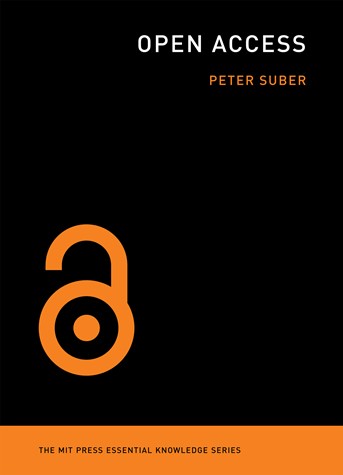 Open Access
by Peter Suber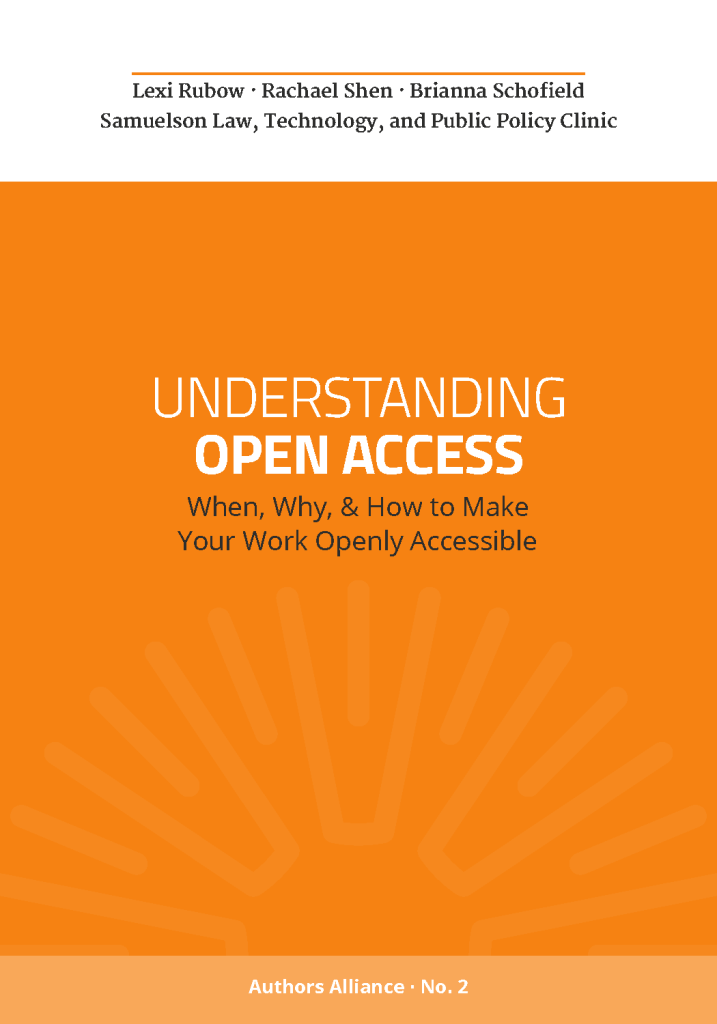 Understanding Open Access
by Lexi Rubow, Rachael Shen, Brianna Schofield, and the Samuelson Clinic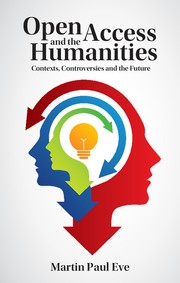 Open Access and the Humanities
by Martin Paul Eve
The Access Principle: The Case for Open Access to Research and Scholarship
by John Willinsky
What Is Open Access?
Open Access refers to the removal of price and permissions barriers to peer-reviewed research. Open access can be achieved by:
Publishing in an open access journal, or

Depositing an article version such as an accepted manuscript or preprint into a repository
By "open access" to this literature, we mean its free availability on the public internet, permitting any users to read, download, copy, distribute, print, search, or link to the full texts of these articles, crawl them for indexing, pass them as data to software, or use them for any other lawful purpose, without financial, legal, or technical barriers other than those inseparable from gaining access to the internet itself. The only constraint on reproduction and distribution, and the only role for copyright in this domain, should be to give authors control over the integrity of their work and the right to be properly acknowledged and cited.
---Budapest Open Access Initiative, 2001