Open Access: OA Books
An introduction to open access, how researchers can make their work open access, and support for open access at the University Libraries at Virginia Tech.
Open Access Books About Open Access!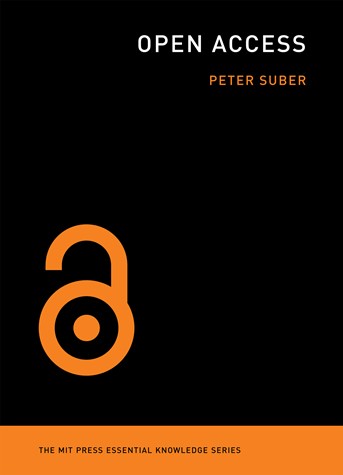 Open Access
by Peter Suber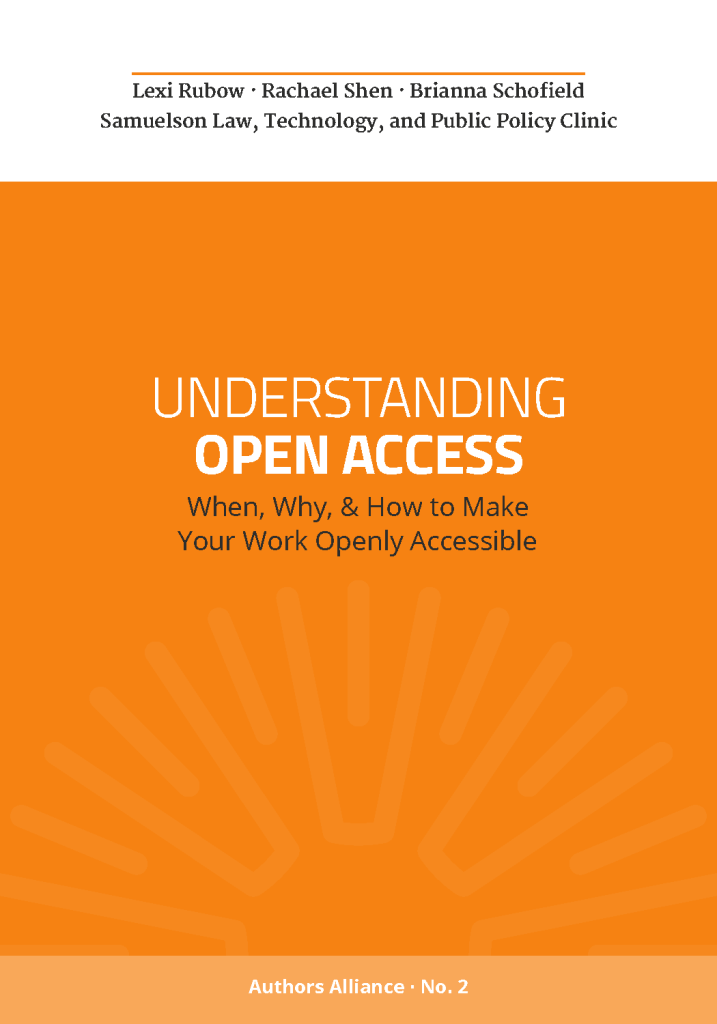 Understanding Open Access
by Lexi Rubow, Rachael Shen, Brianna Schofield, and the Samuelson Clinic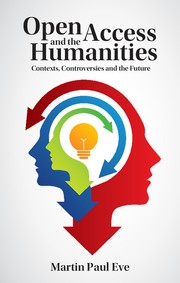 Open Access and the Humanities
by Martin Paul Eve
The Access Principle: The Case for Open Access to Research and Scholarship
by John Willinsky
Institutional Repository Manager
License
All original content on this page is licensed under a Creative Commons Attribution 4.0 International License. 3rd-party content including, but not limited to images and linked items, are subject to their own license terms.