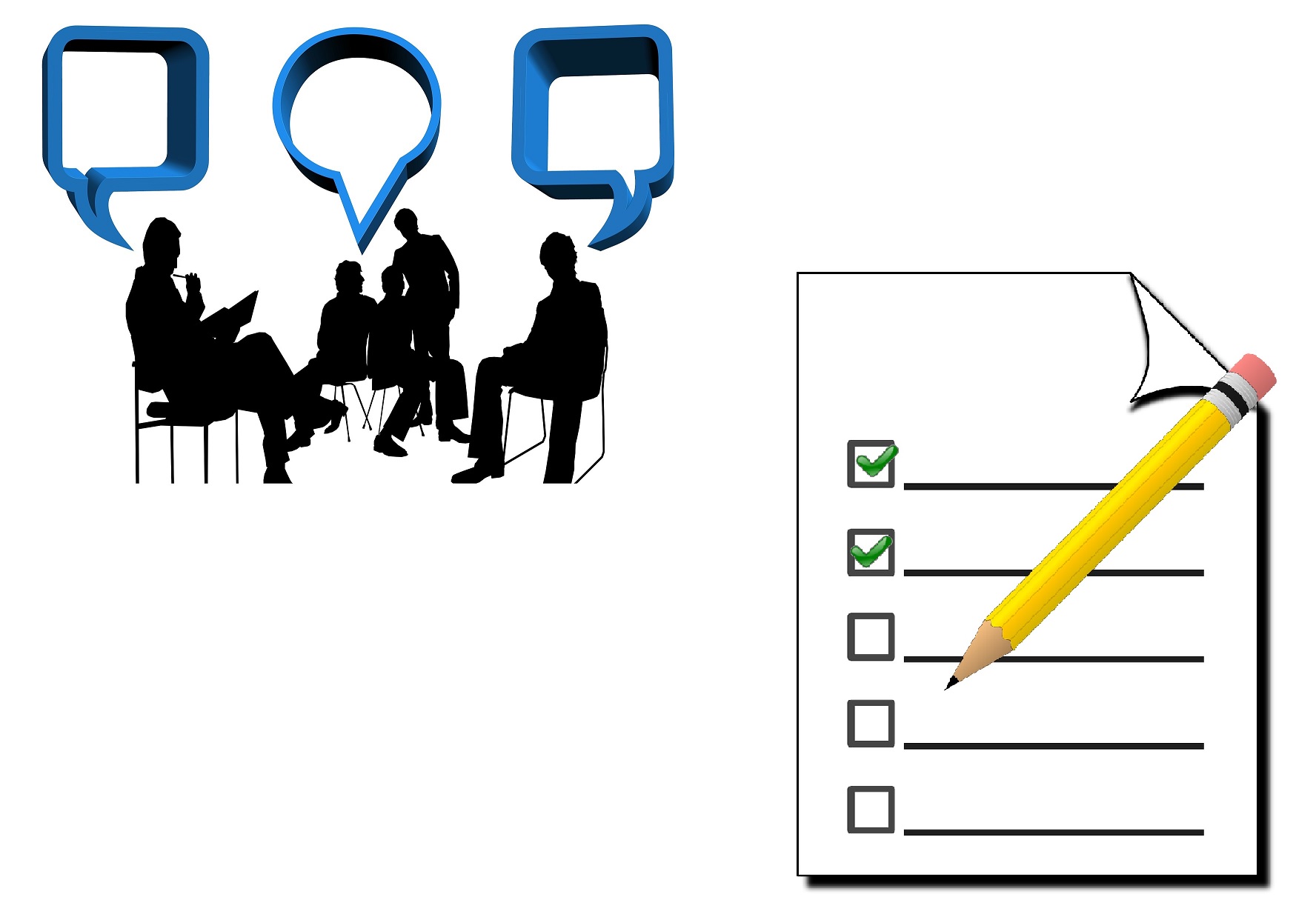 If you are planning to do research - whether you are doing a student research project, thesis, or dissertation, you need to use valid approaches and tools to set up your study, gather your data, and make sense of your findings.
Data collection and data analysis are research methods that can be applied to many disciplines.
This research methods guide will help you choose a methodology and launch into your research project. The focus of this guide, however, is on two of the most popular methods: survey and interviews.